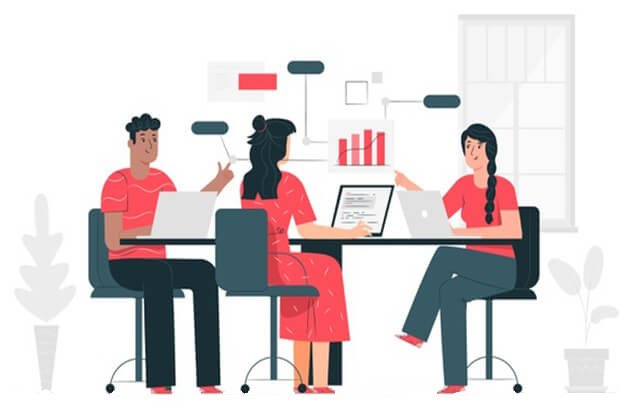 About Lirengpo InnovSol
Lirengpo is a Software and Project Development Company based in Bangalore. India. In order to cater various requirements of the candidates, we are indulged in offering impeccable services to our clients. In addition to this, we are also engaged in offering first class services like Software and Project Development Training Services, Career Consultant, Domestic Placement, Overseas Placement, Recruitment Consultant and Event Security Management. We have a team of experts who are actively involved in providing the best to our clients. Moreover, we take care of business interests and refer candidates that take the future of the company ahead.
Our focus to offer the best to the candidates and find them immense surroundings to work in differ us from other consultants in India. The candidate can reckon on us to handle the search for the first-rated job offers. We will offer them with all the necessary aspects that are associated with the requirements of the interview for a candidate.